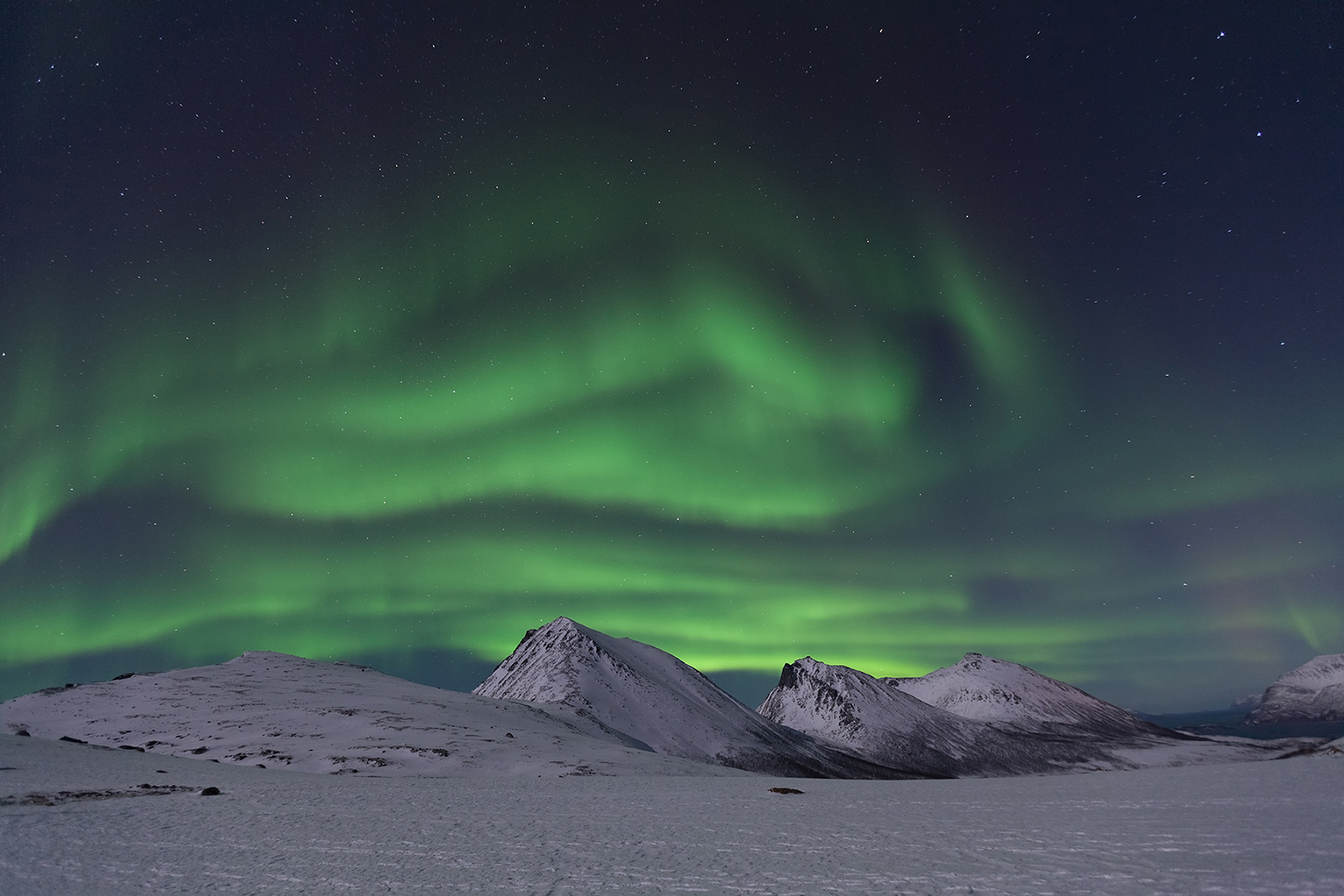 Ice Motion
Sitting at the back of a 4x4 with my 5dmk ii and canon 70-300mm f4.5-5.6ISL watching the ice flow by us at the Jökulsárlón Lagoon, along the south road of Iceland.
Jökulsárlón Lagoon, Iceland
Jökulsárlón Lagoon, Iceland
Mýrdalsjökull glacier, Iceland
Abandoned DC-3, Solheimasandur, Iceland
Cave on way back to Reykjavik, Iceland
Cesky Krumlov, Czech Republic
Christmas Day up the Berchtesgaden Alps
We took the cable car up to the top of the Untersberg on Christmas day. It was 16C in Salzburg, warmer than Wellington in Summer that day!
A couple walking in Berlin
Arno River, Florence, Italy
Palais Garnier, Paris, France
Notre Dame de Paris, Paris, France
Notre Dame de Paris, Paris, France